Apply Now

Application Form
We've designed this application to be as quick and easy as possible for you, we search the markets for the best price possible for you.
Remember there is no impact on your credit score
Truck finance made simple
Finding truck finance might seem like a complicated and long, drawn-out process; however, the reality is anything but that when you use a dedicated service such as ours. We've gone to great lengths to streamline the application process as much as possible, ensuring that you're able to apply for the money you need without any additional hassle
We aim to respond to all enquiries within 1 day and make a credit decision within 48 hours of receiving your financial information. We pay out in 24 hours of receipt of documentation too, so whether it's a new truck, trailer, or any other essential piece of haulage equipment that you need to invest in, we can unlock the cash for you.
We have a large degree of specialist experience providing finance deals in the haulage industry, and you'll have access to your own account manager to guide you through all the stages and answer any questions. That means we know exactly the kind of deals you want, and we're able to provide you with the best finance terms we can.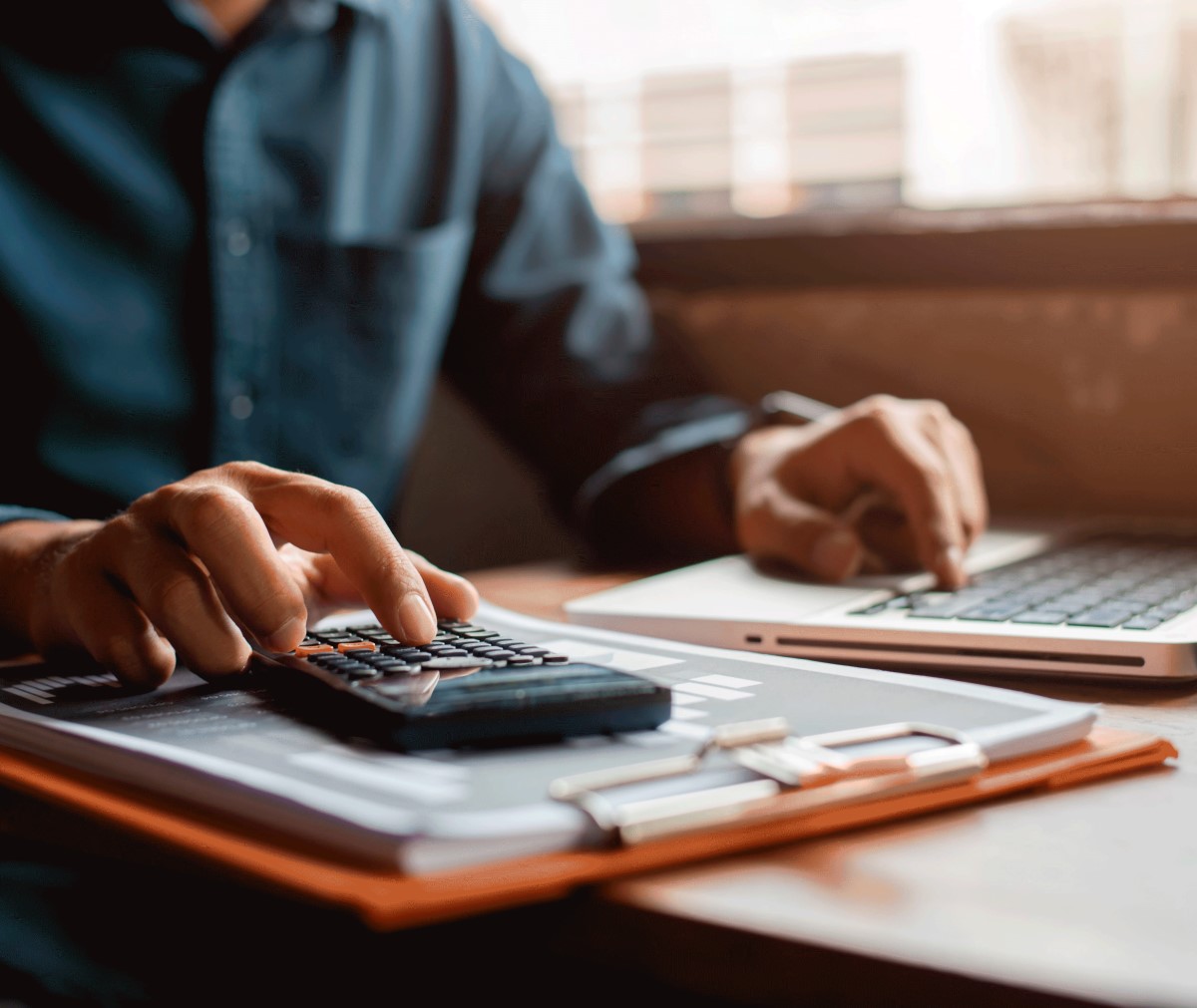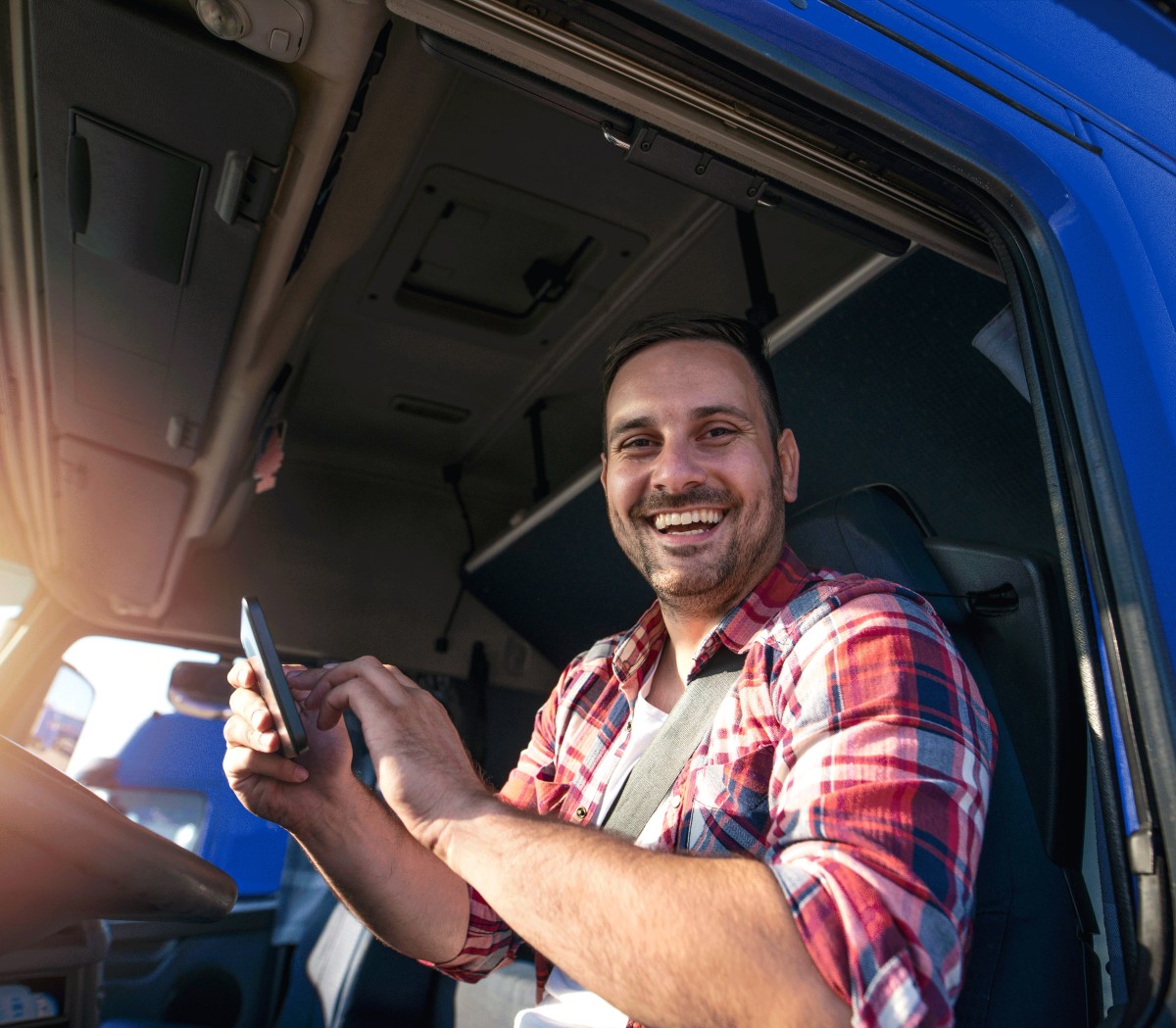 Anyone can get finance
Our goal is to help every single business as much as we possibly can. We understand that sometimes things don't go to plan, and that difficult circumstances can leave you with a poor credit history. That's why we work with businesses that have poor credit, doing everything we can to find them a finance deal they can still afford. As an independent finance brokerage, we work with many trusted partners, so you can rest assured that you have the best possible chance of finding a lender.
Our truck finance deals offer very favourable terms, low deposits, and affordable payment plans. This means that whether you're a long-established business or you've just started, we can help you find the right deal for you. Simply use our easy and intuitive online repayment calculator to see for yourself what a great deal you could get.
Foreign national finance
If you're a foreign national finding a finance deal can be a difficult prospect, but as long as you have the necessary proof regarding your Right to Remain we could help you find the right deal for you.
We have worked with many foreign national clients to help them find the most suitable finance deal for them, helping them both develop and grow their businesses over time.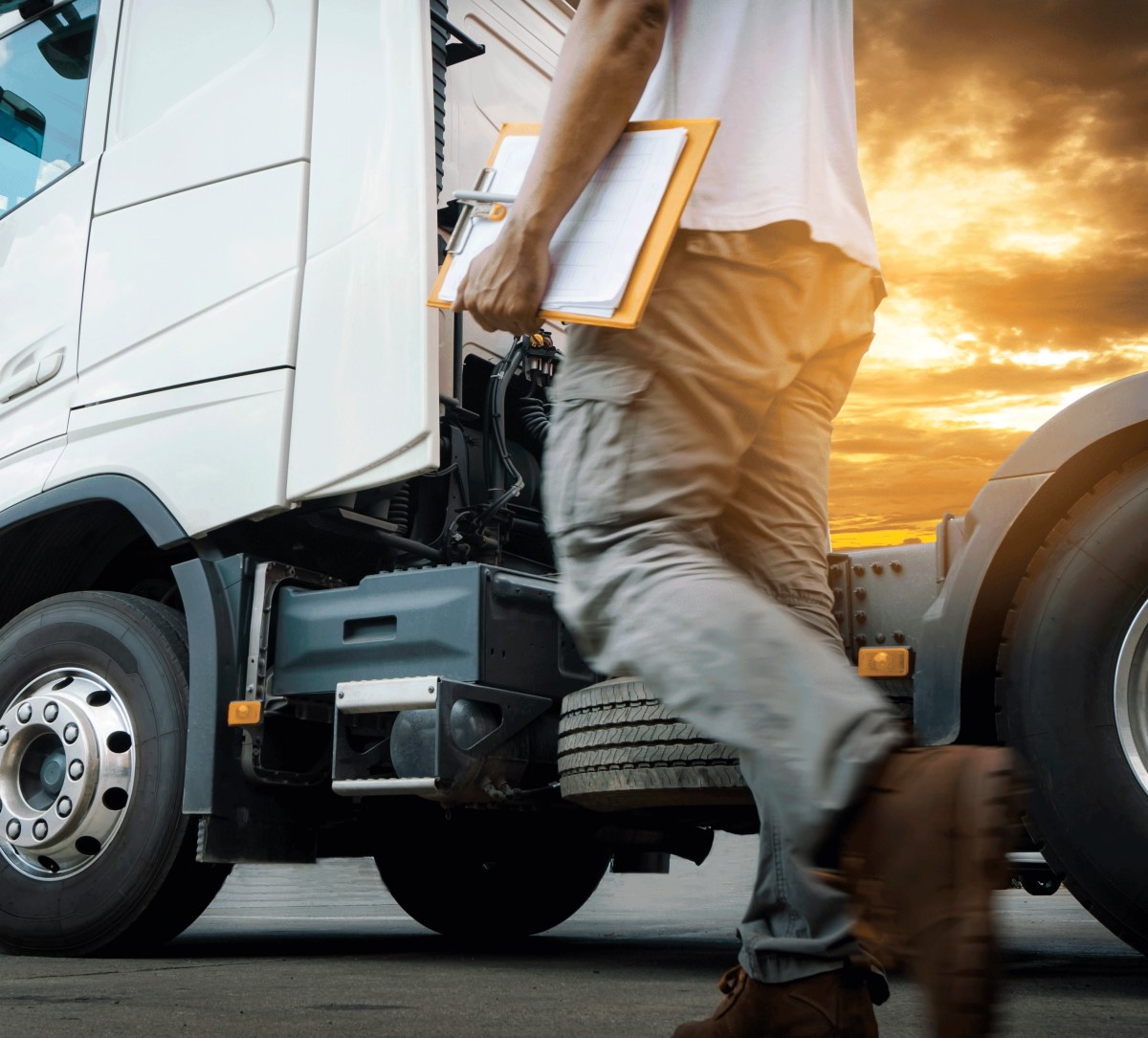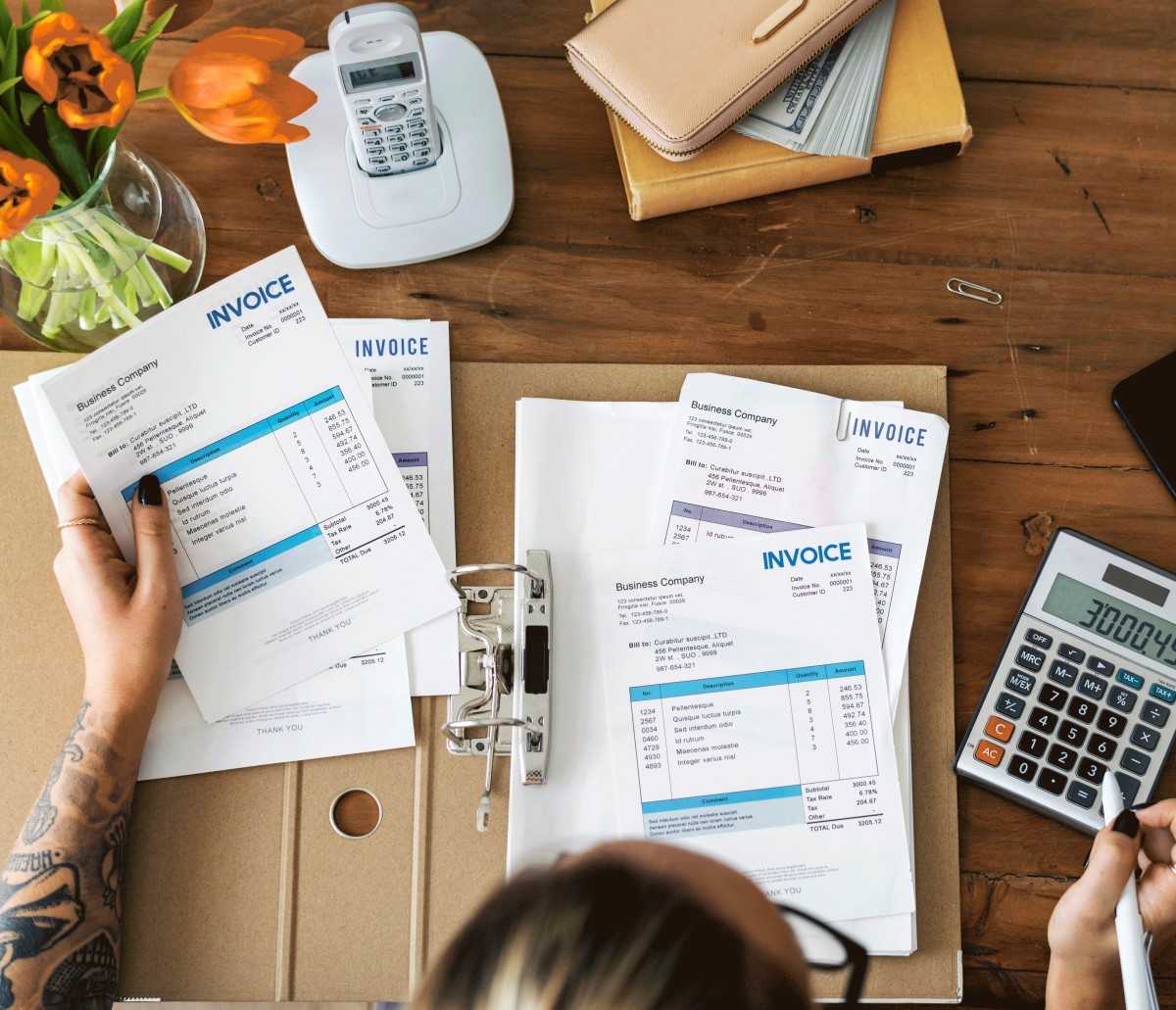 Invoice Financing
Invoice financing allows you to keep your business cash flow more consistent. The process is a simple one - you take out finance on an unpaid invoice. This means you get the money you're owed right now, and when the invoice is actually paid you simply repay the loan. This can allow you to bridge the gaps in your cash flow and ensure it's consistent enough to keep your business thriving. Invoice financing can be particularly useful when you're starting a business and experiencing the first stages of growth. It can also help keep your finances buoyant in difficult periods in the industry when clients unexpectedly take longer to pay what they owe.
Getting the right deal for you
If you're interested in financing your next truck, equipment, or infrastructure investment then Truck2Finance can help you. All you need to do to get started is to use our handy online finance calculator and let us help you secure the money you need to keep growing.
Get in touch
Are you ready to arrange easy truck finance for your business? Start the process today by completing the contact form below for a FREE quote.
© 2020 All Rights Reserved. Wiseman Finance Limited T/as Truck2finance is authorised and regulated by the FCA under registration number 798352. ICO Reg ZA350428. Co Reg No 11060395.
Wiseman Finance Limited T/as Truck2finance is a credit broker and not a lender. Finance is available subject to status. Terms & Conditions apply. Indemnities may be required. We work with a number of carefully selected credit providers who may be able to offer you finance, we will receive commission for business written with the credit providers. We are only able to offer finance products from these providers.