Providing easy truck finance to our customers across the UK
Truck2Finance provides a friendly, specialised truck finance service that you can trust. Our goal is to help businesses of all shapes and sizes access the funding they need to grow their business and keep everything running as it should. With over 25 years of collective experience in finance, our expert team is the ideal service for anyone struggling to source funding for haulage vehicles with poor credit history. We're passionate about the service we offer, and we always aim to provide the best, free service to our customers, whatever their needs or goals.
We make finance happen
We're an independent financial broker, which means the work we do, we do for you. We aren't directly connected to any specific lenders or companies, which means you'll always get our unbiased support in finding the best finance for your unique needs. With Truck2Finance, our key focus is on providing a free, friendly service that makes finance happen for you.
With truck finance deals from a range of specialist lenders and an online truck finance calculator to estimate your monthly repayments, we're as transparent as we are reliable. We don't believe in finance jargon or overcomplicated conversations, and we'll always say it like it is. If you're looking for a company you can trust to source finance on your terms, our team are always on the other end of the phone. So, why not give us a call and chat with us about what we can do for you?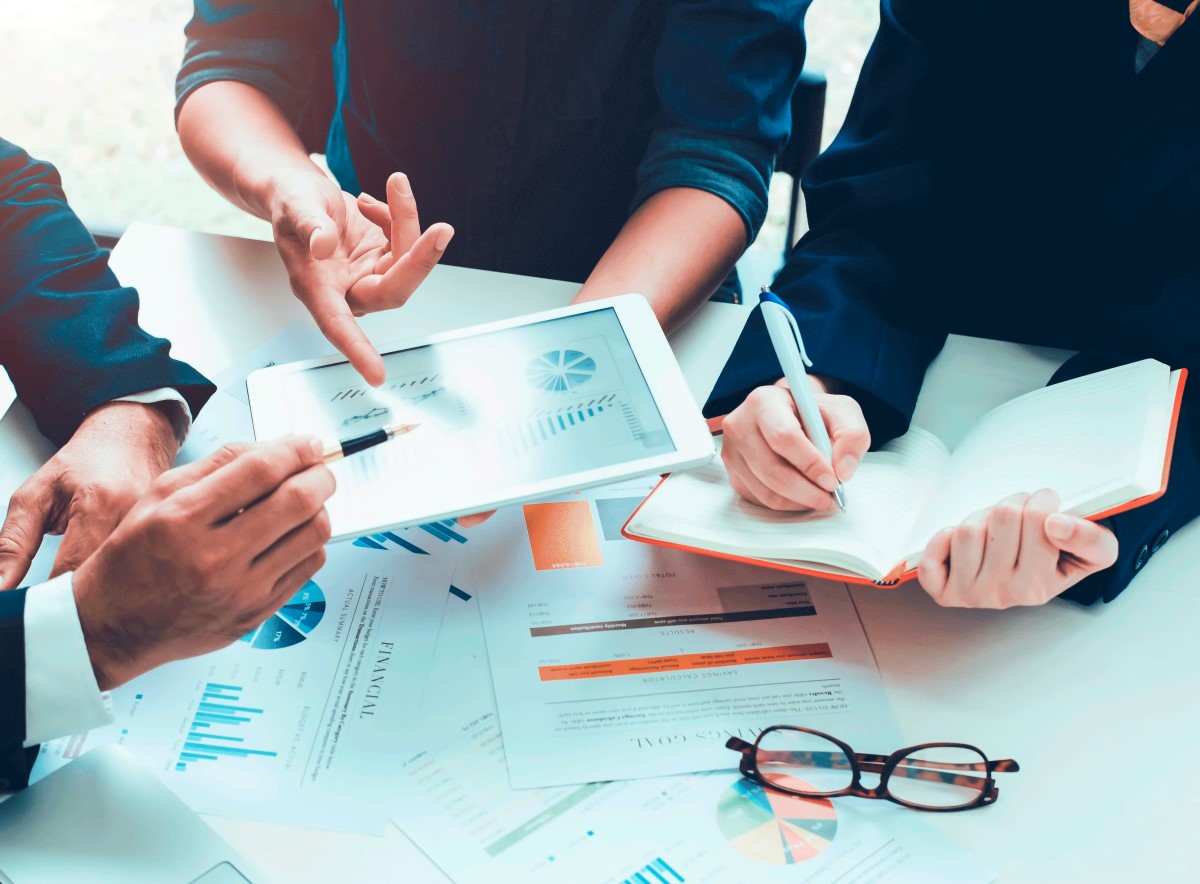 25 Years of Expertise
A collective 25 years of finance experience means we're veterans in the industry. Our varied backgrounds mean we know finance inside and out from all different angles. We use our knowledge and expertise to help businesses like yours across the haulage industry to get the best possible deal. Even better, we offer our expertise at no cost to you, with our fee taken from the lender once you pick the right finance deal for you.
With an online repayment calculator accessible to everyone who visits Truck2Finance, you can get a good idea of what we can do for you without needing to pick up the phone. If you like the sound of what we have to offer, our friendly and experienced team can help make it happen. Whether you're new to haulage or you need new equipment as an industry veteran, we'll always do our best to find the best for your individual needs.
A Personal Approach to Truck Finance
Our personal, straightforward approach to easy truck finance is what sets us apart from other options on the market. You'll get to know us, and we'll get to know you before we ever put your name in front of our selection of specialised lenders. We take the time to understand the businesses we work with, from their plans for new equipment to their past poor credit. Whatever your background, we'll ensure your business is only put in front of the most suitable lenders for the job.
We break down barriers, carry out negotiations and go the extra mile for our customers. If you'd like a personalised truck finance service that takes your business seriously, then Truck2Finance is the team for you. Apply online today, or get in touch with our team on 0330 113 0135 to chat about the options we have that might suit you. We do truck finance the right way, and we do it for businesses like yours every single day.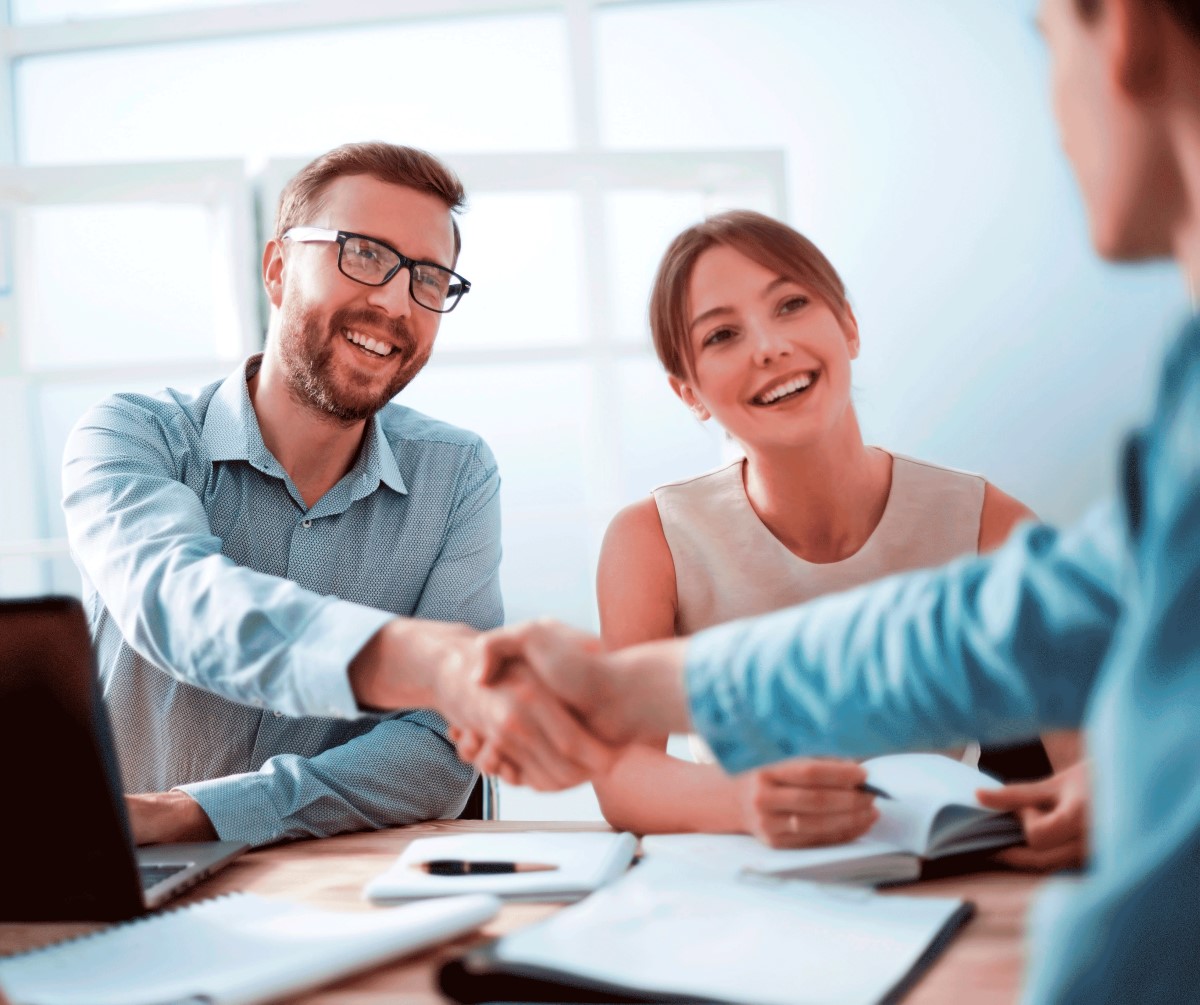 Fast application
Our online application has been designed and optimised for speed. We will only contact you when absolutely necessary to process your application
Funds allocated quickly
Once approved and documents have been signed, we can get funds allocated to your dealer on the same day
Documents sent direct
You only deal with your dedicated application assistant
Get in touch
Are you ready to arrange easy truck finance for your business? Start the process today by completing the contact form below for a FREE quote.
© 2020 All Rights Reserved. Wiseman Finance Limited T/as Truck2finance is authorised and regulated by the FCA under registration number 798352. ICO Reg ZA350428. Co Reg No 11060395.
Wiseman Finance Limited T/as Truck2finance is a credit broker and not a lender. Finance is available subject to status. Terms & Conditions apply. Indemnities may be required. We work with a number of carefully selected credit providers who may be able to offer you finance, we will receive commission for business written with the credit providers. We are only able to offer finance products from these providers.